Who we are?
We are an agile dev shop located in beautiful city of Ashgabat. We build mobile apps, web applications and custom software solutions.
We have an in-house team of mobile, web, and backend developers with a very talented design team supporting them. We all are like-minded people and passionate about what we do. We love open source software and giving back to the community. Our workplace culture really is unique, we created an environment where people feel free to act. We're not big on rules and regulations.
We have a wide range of clientele from startups to govermental organizations. We believe in building lasting relationships with clients putting the trust and opennes in front. When we say this, we mean it.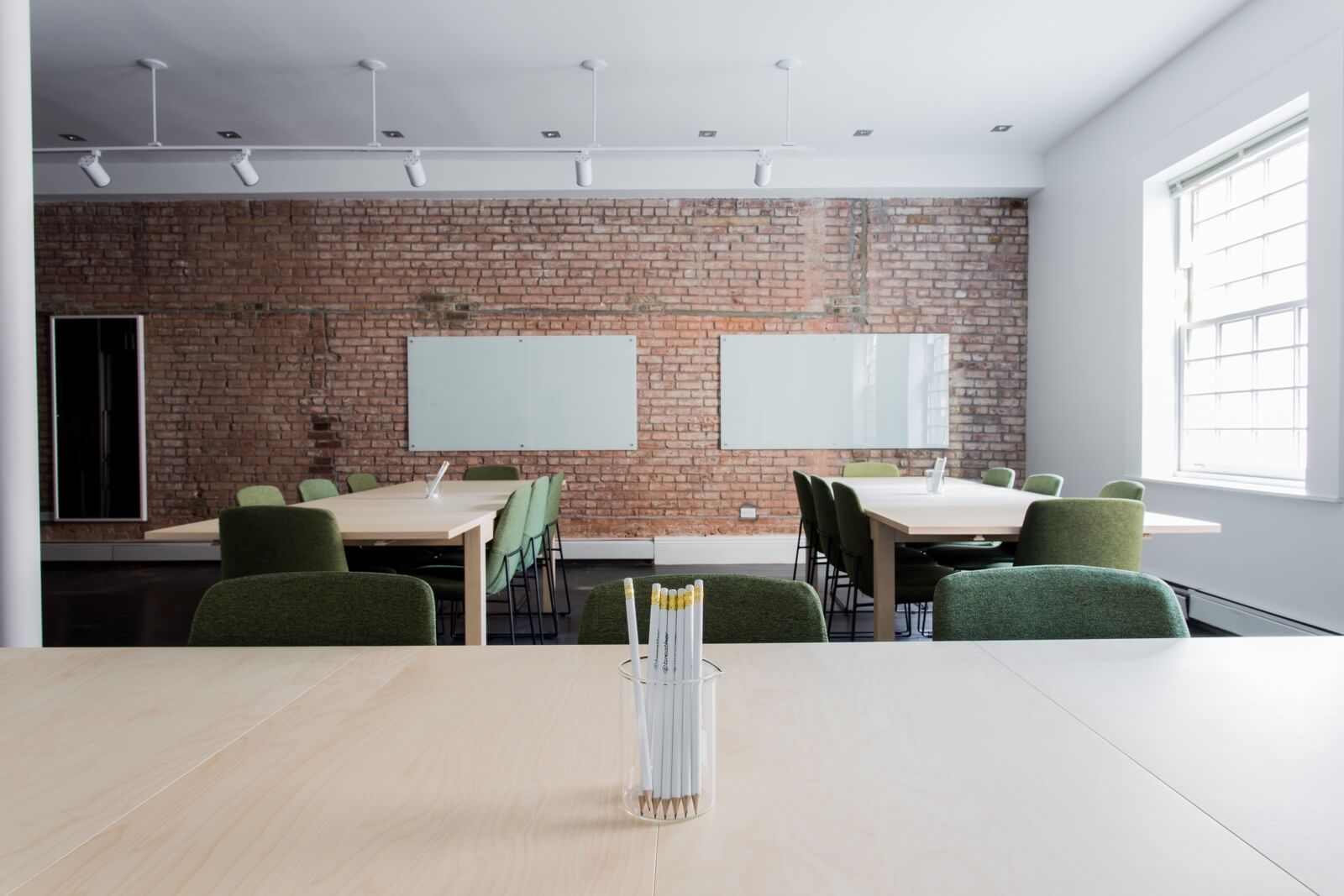 Meet the Team (Belgianz)
Our team is a band of foodies, movie buffs, gym junkies and algorithm hackers. While our team has lots of different hobbies, we all have one thing in common: we love what we do!
We create beautiful iOS & Android apps for startups and enterprise clients. Once we finish discussing every little detail of your app with you, we then start designing and building.

From designing a logo and brand identity for your app we've got you covered.

Whether it is a complex web application or a company website or just a personal blog we have ready teams to deliver you a website that will make you stand out from the crowd.

Let us know what you need.

We believe that Design reflects the very soul of your project. It defines your image in your customers' eyes years to come. You can trust us with Corporate Identity design as well as a UI/UX design of your app or website.
Download portfolio
We have dozens of completed projects, hit the download button to see some of them.